Ningbo Maojwei Electrical Appliance Co.,Ltd. is located in Gaoqiao, the western suburb of Ningbo. It is a branch factory of Ningbo Zhongqiang Electric Appliance, which specializes in the production of high-quality electrical connectors.
There are mainly US military standard Mil-C-5015 series aviation plugs, VG95234 snap-on aviation plugs, Mil-DTL-26482 series aviation plugs, Mil-D-58176 stainless steel pinball locking quick plugs, heavy-duty connectors, and waterproof connections Connector, European standard connector, Teflon high temperature wire, custom magnetic connector. The company has advanced production equipment and process technology as well as advanced testing equipment.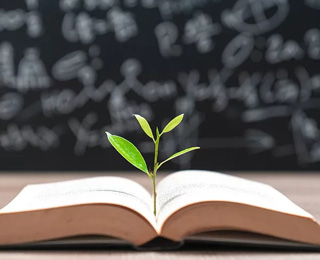 Create value for customers, provide a platform for employees,
Take responsibility for society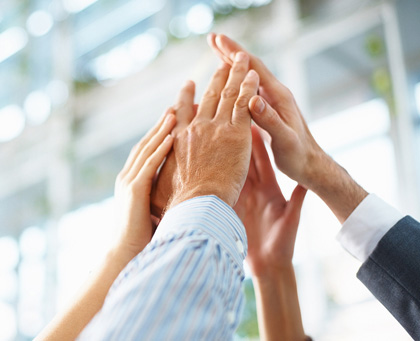 Integrity,Pragmatism, Innovation
Customer first, dedicated service
Honesty and win-win, people-oriented harmony
Actions win opportunities, ideas create value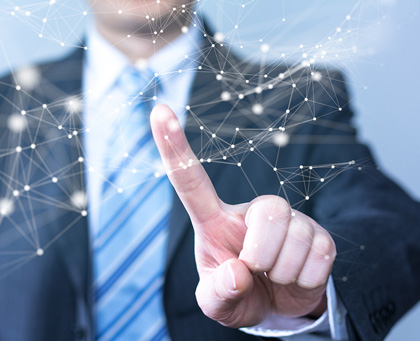 Meritocracy, eclectic
Fair competition, education and promotion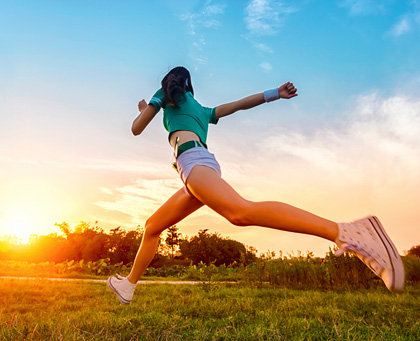 Established a subsidiary factory, Ningbo Jianwei Electric Co., Ltd., and positioned the Maojwei brand as a special brand for US military standard products.
The company's sales exceeded RMB 100 million for the first time and have been increasing year by year
Establish Maojwei brand and strong brand
Ningbo Maojwei Electrical Appliance Co.,Ltd.